Youth
Our Youth Ministry is led by James and Teresa Parrish and Rodney and Pat Robbins. While this group is targeted towards our youth, no one is excluded. The youth have several fundraisers each year.Funds go to pay for monthly activities and one big trip each summer. Summer trips in the past have included Atlanta, Ga, Washington, D.C., White Lake, NC and Pigeon Forge, TN.
Stone Mtn Georiga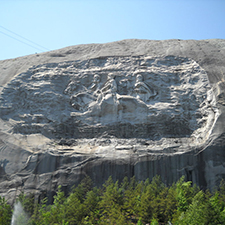 Washington, DC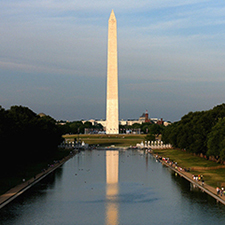 Pigeon Forge, TN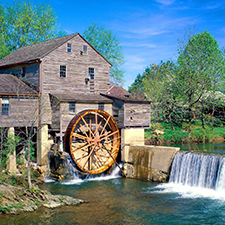 ---
Mens Fellowship
The Men's Fellowship Ministry is led by Frank Goodson. The men recently completed building a playground for the children behind the church. We normally meet the last Saturday of each month in the fellowship hall for breakfast.
---

Radio
Harmony Baptist Church's Radio ministry is currently broadcast on WYTR 88.1FM on Sunday mornings at 9:00am. If you're in the Asheboro, Ramseur, Robbins, or Siler City area tune in and listen to Brother Frank preach the gospel and listen to good ole southern gospel music. Check out our sermons on the Internet.
---
Son Shinners
The Sonshiners meet each first Thursday of the month for fellowship. This ministry is designed to promote a Christian fellowship for our senior citizens and allow them an opportunity to enjoy a meal together. The theme verse for the Harmony Heritage Sonshiners in found in Isa 54:17, this is the heritage of the servants of the LORD, and their righteousness is of me, saith the LORD." We celebrate the legacy of these saints and honor them for their dedication to the Lord and His work. Many of those who attend were instrumental in founding and establishing Harmony Baptist Church. We welcome all those 50 and over to come and enjoy this fellowship.
Son Shinners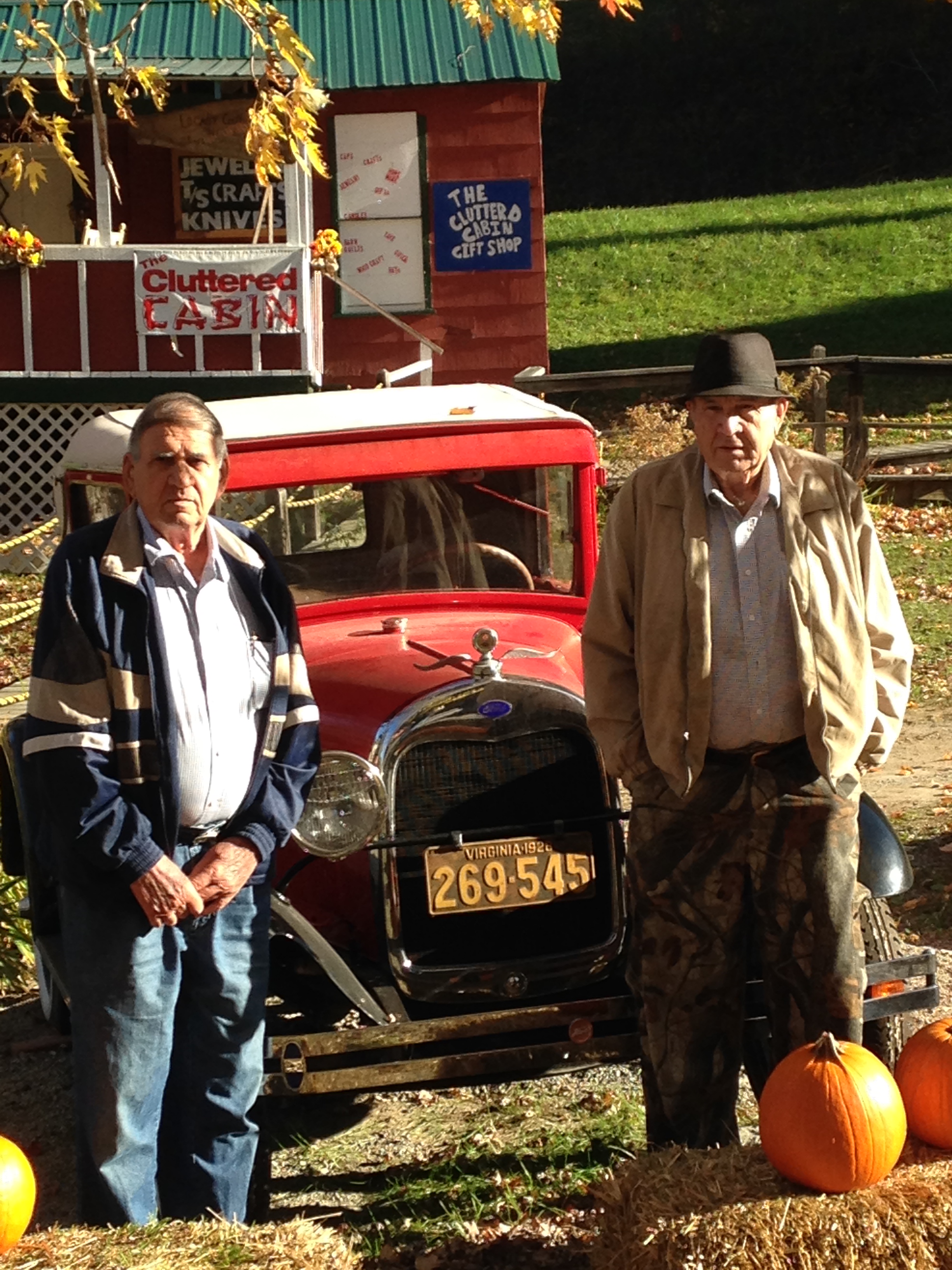 Son Shinners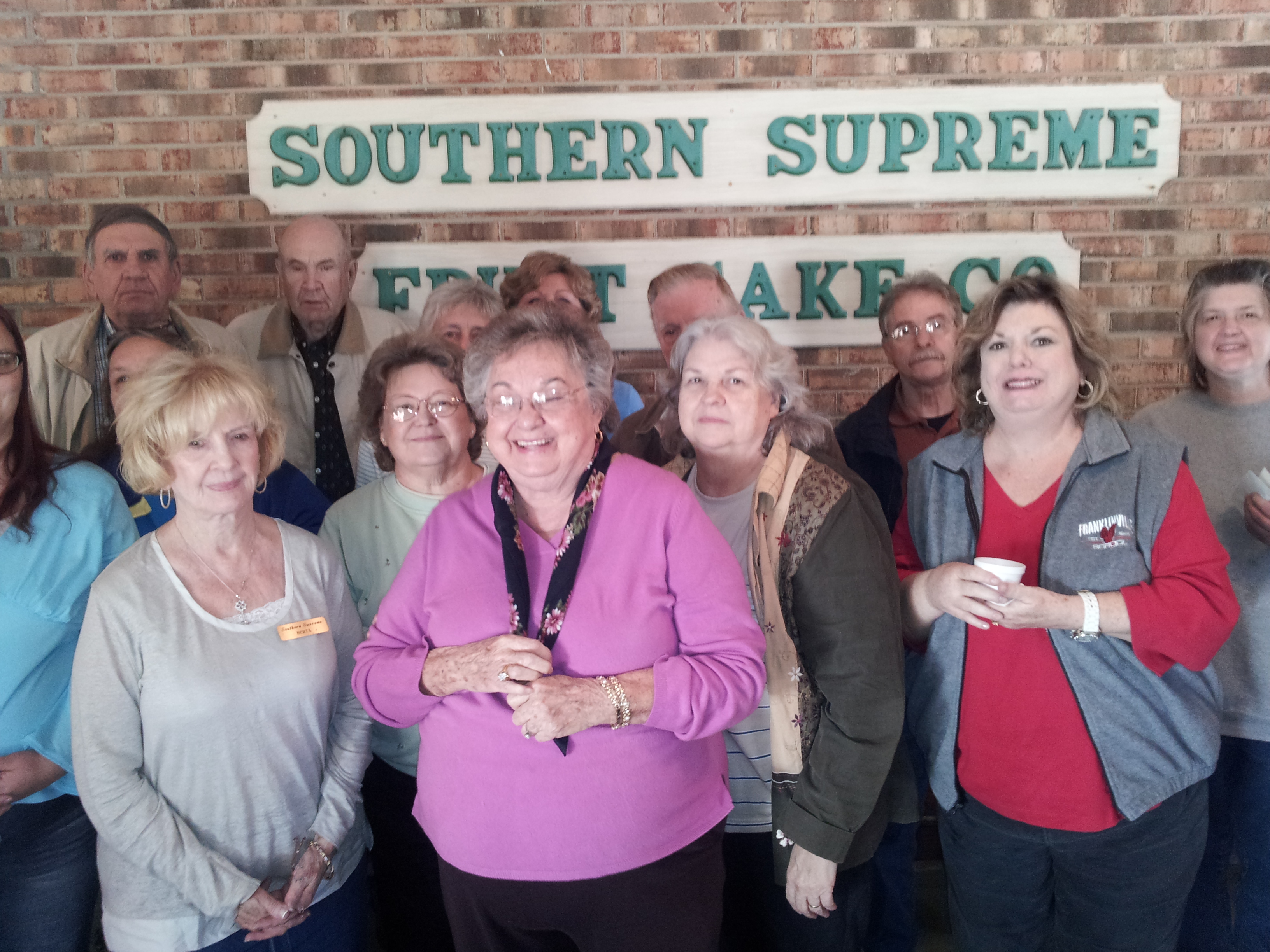 ---